Our Team
Welcome to our team!
Founder, Chief Technical Officer and visionary, Stefano Jean Joseph is the driving force of JeanComputech Corp. Stefano has over fifteen years of extensive knowledge in IT. Founding JeanComputech Corperation as a sole-proprietor 12 years ago and incorporating it in 2018. Stefano's vast expansion of IT enabled him to nurture and develop JeanComputech Corp as a leading innovative one stop IT company. As CEO of JeanComputech Corp, Stefano assembled a team of outstanding, ambitious and ingenuous individuals to elevate JeanComputech Corperation.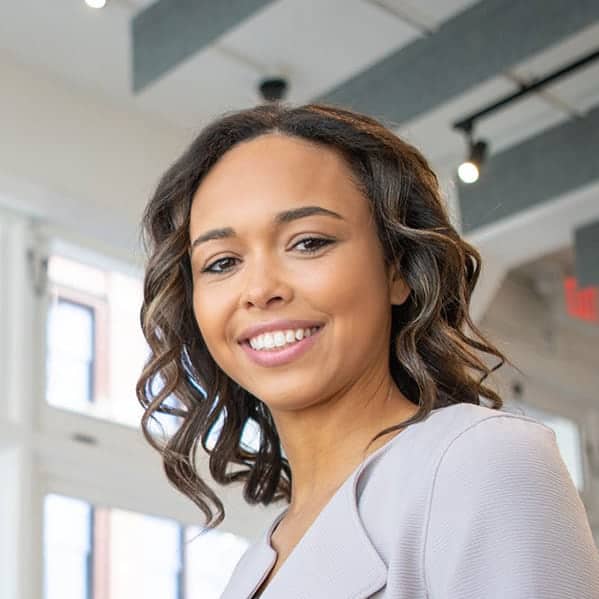 Josaphine
Chief Financial Officer
Josephine Faijue is the CFO and Treasurer for JeanComputech Corperation. She is well versed in all aspects of financial management, ranging from simple accounting , to broad investments and banking operations. Her comprehensive knowledge of finance enables her to drive JeanComputech Corp's financial planning and perform risk management by analyzing the company's liabilities and investments. Josephine also ensures revenue is appropriate for the company's operations, preparing reliable and current forecasting reports and ensuring compliance with the law and the company's policies.
John Edward Sagun
Chief Operating Officer
As a transformational executive, with excellent communication, articulation and persuasive expertise, John has an unsurpassed ability of cultivating small businesses into prosperous masterpieces. He has an extraordinary history of exceeding ambitious
businesses goals and furnishing innovative and revolutionary technologies to small and large businesses. John has an unparalleled success of positioning organizations and businesses for success, opening new revenue streams, establishing well connected individuals, and building highly skilled teams that demonstrates an astounding dedication to operational brilliance.
Samir Williams
Chief Marketing Officer
Samir Williams is JeanComputech Corporation's Chief Marketing Officer. Samir manages all of JeanComputech Corporation's marketing and business development teams. He joined JeanComputech Corporation in 2019. Samir's creative mind and willingness to consider new ideas from his team enables him to oversee and seek out new products that elevates JeanComputech Corporation's marketing sector. His ability to conquer challenges with ease, allows him to run a smooth team of eager and innovative marketing individuals. Prior to joining JeanComputech Corporation, Samir was lead content creator for multiple small local designs agencies within the Greater Boston Area.